More than ever before running successful Ads online today requires some deeper knowledge of several elements that influence the outcome. Google Ad campaigns require several inputs and different approaches for them to earn the desired returns. 
Setting up the campaign is just one aspect; you need to optimize your Ad campaign. This means you mean a little more knowledge and even keeping an eye on what your competitors are doing for you to succeed. For instance, you need to clearly identify your target audience, find the right keyword, and ensure that your Ad copy is done correctly.
In this article, we've put together a few tips to help you optimize Google Ad campaigns and scale above the competition.
Ad Copy
The first contact information that your audience comes across is not only essential but also critical to the success of your Google Ad campaigns.
Your ad must be relevant, convincing, appealing, and persuasive for it to be impactful. It has to deliver the right message at the most appropriate moment. By the time your target audience is done reading your ad, they should be motivated to purchase.
This is how to make your Ad impactful:
Check out the competition: You must certainly be better than what the competition has. Google provides the Ad Preview and Diagnostic tool to help you see different ad results appearing for particular searches. Make sure the ad conveys your message quickly and tells why your business stands out.
Highlight particular benefits: From the onset, your potential customers need an incentive or overwhelming conviction why they need to purchase from you.
Make it simple and precise: Keep on the main selling points, preferably 1-2 points. It might be counterproductive to have too many selling points on the ad.
Landing pages
Your page like Google Adwords Melbourne, SEO Agency Gold Coast, and any other region will tell you that this is just a small part of a long journey with your customers. There are several supporting elements that will follow once this journey commences. The landing page is ultimately a determining factor in the customer journey.
The information that potential customers get on your landing page should be more engaging, detailed, and help to further persuade and convince customers that they should indeed buy from you. 
Optimize your landing page by loading the right information, having an intuitive design, and making it very useful overall. For instance, if you want to include videos, photos, descriptions, ebooks, make sure it's clear, loads well, and simply stand out from the competition.
Your landing page may include social media platforms or even your website. The important thing is to ensure that it caters for the needs and desires of your audiences.
Keyword
Getting your target keyword right is critical as it is complicated. However, when properly fixed and optimized, keywords have very high chances of getting your target audience to see your ads and take the necessary action. It's also important to underline that keyword gets complicated because it's impossible to analyze and even understand how every keyword performs. At the same time, it may look all good and practical on paper but give very different results altogether.
Google has tools to help you evaluate Adwords through the Performance Grader. You get an analysis of important elements such as text and long-tail keyword.
You will also need to look out for keyword popularity, keyword relevance as well as keyword intent before picking on a keyword or a number of keywords.
Analyze Your Traffic
Over a period of time, you need to know where your traffic is coming from. This will help you to adjust your PPC campaigns appropriately, tweaking them in a manner that fits your audiences. You need to check this traffic against elements such as geographical location, choices of devices (desktop vs mobile), and any other categorization that may help you make them more profitable.
For Google Ads agency, devices used to access the internet play a significant role in determining efficiency. You may notice a considerable difference between traffic coming from desktops versus what comes from mobile devices. This is dependent mainly on the kind of data that is aggregated on each of these devices. The demographics of your target audience also determine how the type of device influences the outcome.
Geographical targeting is also an essential parameter to help you optimize Good Ads. Google offers an outright mechanism to evaluate performance based on Geographic location in a very specific way. Although several factors will determine how your bids perform in particular regions, the primary factor is certainly your product and your target market.
Time Targeting
You may notice a difference in the way your campaign performs at different times. It could be in different days of the week or particular time zones. A restaurant, guest room, and automotive business may experience varying performances at different times of the day and the week. 
An eatery may have more traffic around lunch hour while a car dealership may experience more traffic when people have more free time to visit.
 You can also use the Ad scheduling option to adjust your bids o that they fit better to your target time frames.
Understanding the customer process
Conversion takes time and it's important that you understand the customer process. It may start with simply browsing through the internet and coincidentally landing on your ad. Such kind of customer will not necessarily have been attracted by particular keywords but rather the general data they get from your website. Others land on your page as a result of particular keywords they searched. The important factor is how you engage them once they are hooked to the process.
Conclusion
Google Ads still remains a good way for conversion and ultimately becoming more profitable. This notwithstanding, businesses need to understand the key driving forces behind successful campaigns. Some strategies will work well with particular products and fail miserably in others. The key here should be continuous learning, evaluating, and diversifying methods used to attract customers. You also need to keep an eye on how much you spend on particular campaigns. Having several options at hand could make a big difference.
Author Bio: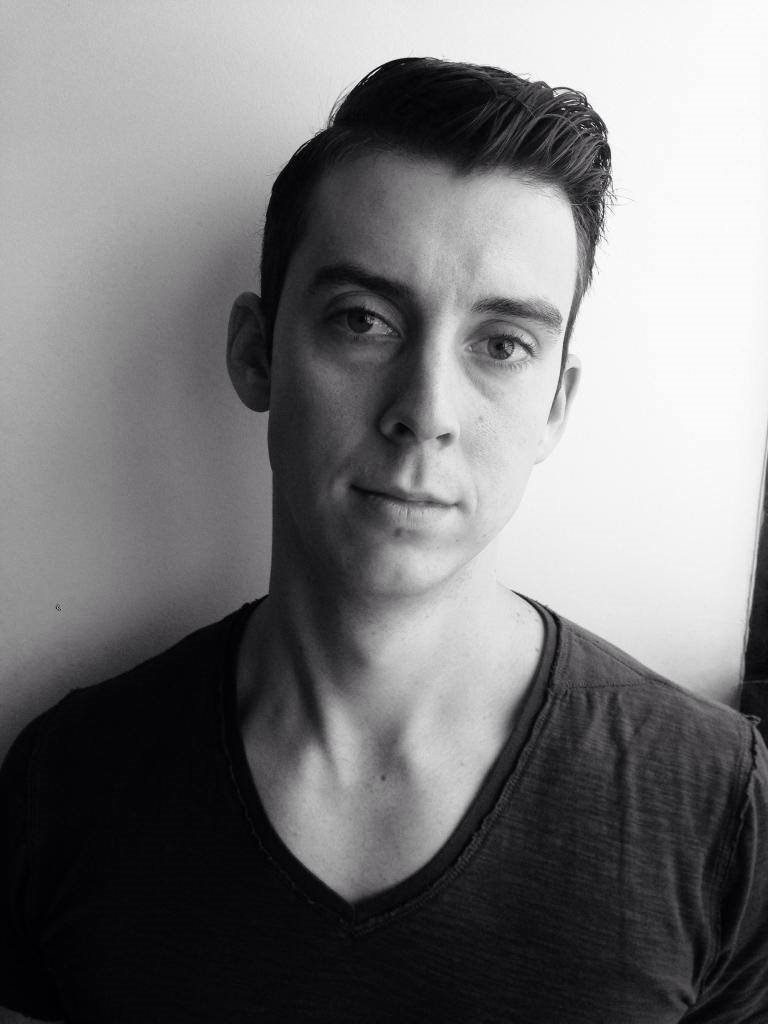 Joel House is the founder of Joel House Search Media. How can you grow your business with SEO Expert Company Brisbane? Having helped hundreds of businesses around the world to grow their business through Google traffic, Joel House has the reputation, and experience that you need to take your business to the next level.